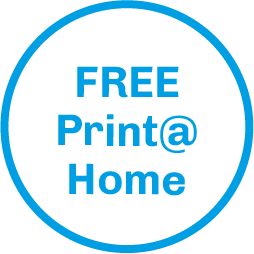 A1 CEV Beach Volleyball Europameisterschaften Wien 2023
Wed, 02.08.2023 - Sun, 06.08.2023
Donauinsel, Wien
filter discounts
dates
list view
Info
A1 CEV EuroBeachVolley Vienna 2023
Wed, 02.08.2023 – Sun, 06.08.2023

Beach volleyball is back on Danube Island in Vienna!
After the successful pit stop on the Heumarkt, the A1 CEV EuroBeachVolley Vienna 2023 will take place for the first time in front of a large crowd on Vienna's Danube Island! From August 2 - 6, the European beach elite will once again meet at the site of legendary events, the 2017 World Championships and the 2018 and 2019 Majors tournaments.
Spectacular rallies and goosebumps-feelings included! The best 32 women's and men's teams will compete against each other to become European Champion 2023.

Similar to last yeary, there will be two different sessions for every day from Thursday to Saturday, while there will only be one session on Wednesday and Sunday. Tickets are only valid for the Session indicated on the ticket.
Be part of the big comeback on Danube Island and don't miss the highlight of this summer!
Best to buy your ticket with Mastercard - preferred payment brand.
See you @ the Beach

To stay up-to-date on what's happening and get all the information first hand, sign up now for the Beach Newsletter.

Promoter: ACTS Sportveranstaltungen GmbH
information about venue
Donauinsel (zwischen U6 Handelskai und Neue Donau (Sportinsel))
1210 Wien
ticket hotline: +43 1 58885
Top