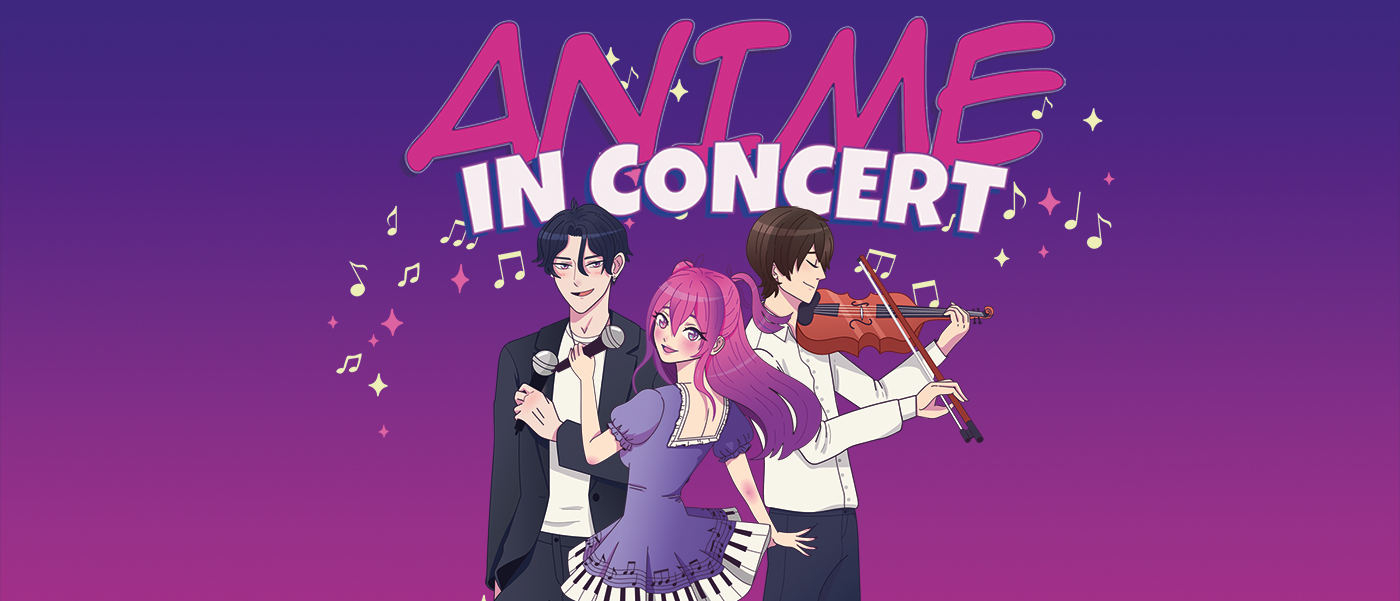 Anime in Concert
Sorry! You missed this event!
Info
Join us for this world-premiere event on Saturday, May 14, 2022 at the Wiener Stadthalle, Halle F, when a large symphony orchestra will perform some of the most popular melodies of legendary anime films.
Over 80 musicians will bring your favourite songs and soundtracks to life, vocal performers will sing songs in the original language. A visual stage show will underline the music performances and show.
Anime is now one of the most popular genres of movie, and it is about time we celebrate the powerful scores and songs of some of the best anime movie of all time.
Promoter: MEDEA Production
information about venue
Roland Rainer Platz 1
1150 Wien
ticket hotline: +43 1 58885
Top