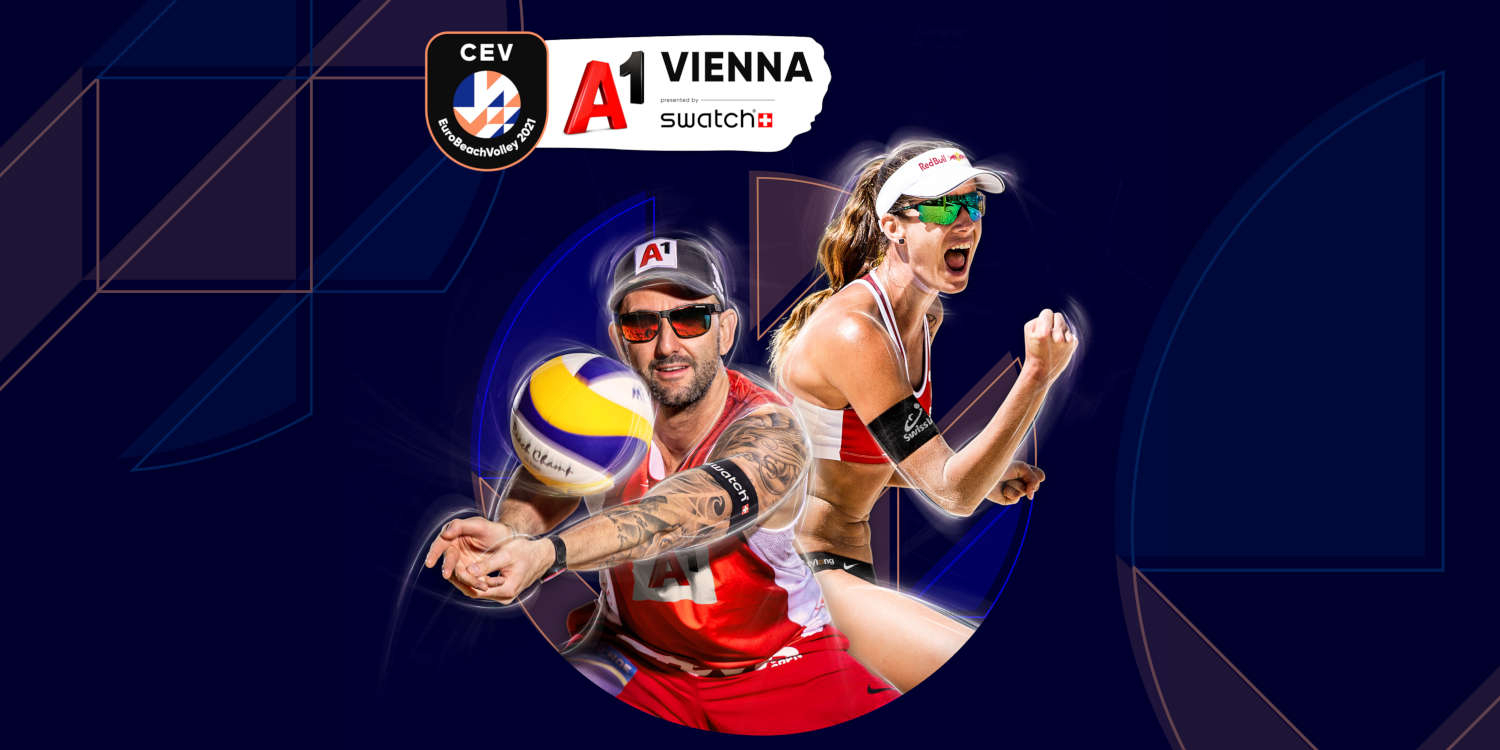 A1 5G Side Courts EuroBeachVolley Vienna 2021 presented by Swatch
Sorry! You missed this event!
Wien Ticket Tip
No tickets left? Ticketcontingents may be released again.
Please register here if you would like to be informed about new contingents for this event.
Info
From Wednesday, August 11, to Sunday, August 15, the European beach volleyball elite will meet in Vienna to crown their European champions. For this purpose, the spectacular Red Bull Beach Arena is being built in the heart of the Danube metropolis on the grounds of Vienna's Heumarkt, which – due to the special circumstances – will promise visitors safe fun and a sensational atmosphere.
Get your tickets for the sidecourts now!
Any Questions? Find our FAQs here!
Get your tickets now!
Promoter: ACTS Sportveranstaltungen GmbH
information about venue
Donauinsel (zwischen U6 Handelskai und Neue Donau (Sportinsel))
1210 Wien
ticket hotline: +43 1 58885
Top