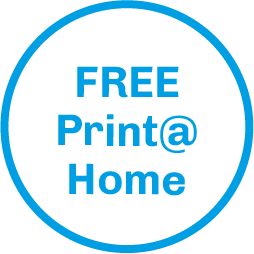 dates
| date/time event/venue | price | ticketlink |
| --- | --- | --- |
| | | Tickets |
Info
The package includes:
A ride with the Giant Ferris Wheel – a landmark attractions and a great experience for the entire family.
Prater-Fun: select two rides with the participating attractions*, from carousels to thrill-rides, there is something included for everyone!
Cuisine: no visit to Vienna is complete without these traditional Viennese specialties. Choose from the following: Sacherschnitte with Coffee, or Kaiserschmarren (the Emperor favourite pancake dish), or Schnitzel.
* Eisberg, Blumenrad, Volare, Extasy, Geisterschloss, AirMaxx, Break Dance, Super Autodrom, Jumper, Wiener Freifallturm, Geisterbahn zum roten Adler, Grand Autodrom, Dizzy Mouse, Super 8er Bahn, Sturmboot, Aqua Gaudi, Liliputbahn / Praterzug, Insider
Peak season: Mar 15 – Oct 31, open daily
From Nov 1 – Jan 6 the offer is only available Thursday to Sunday in good weather conditions.
Minimum age 10 years.
Get your tickets now!
Promoter: Wiener Praterverband
information about venue
ticket hotline: +43 1 58885
Top