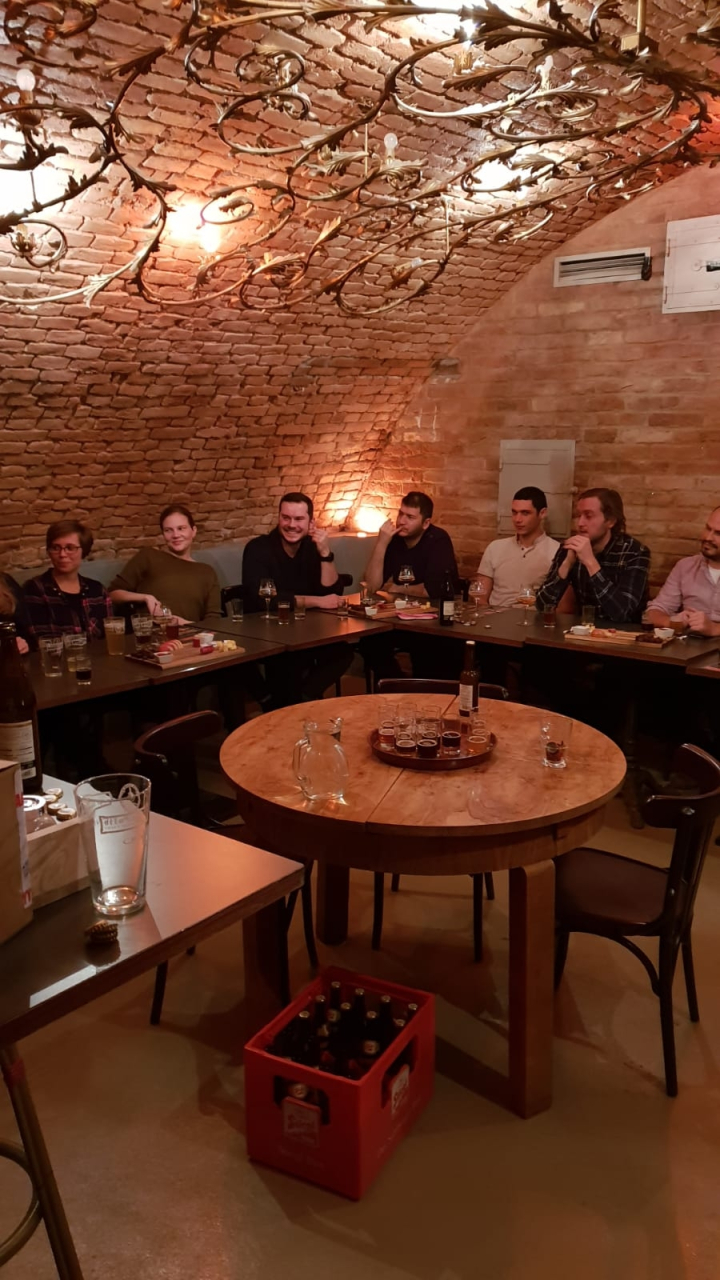 PRIME TOURS - Craft Beer Verkostung
Fri, 11.12.2020 - Sat, 26.12.2020
Brauhof Wien, Wien
by Prime Tours
Minimum age 18 years!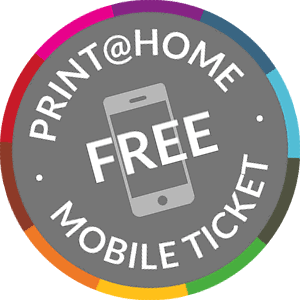 PRIME TOURS - Craft Beer Verkostung
Fri, 11.12.2020 - Sat, 26.12.2020
Brauhof Wien, Wien
by Prime Tours
Minimum age 18 years!
dates
Calendar
| Monday | Tuesday | Wednesday | Thursday | Friday | Saturday | Sunday |
| --- | --- | --- | --- | --- | --- | --- |
Dezember 2020

Monday

Tuesday

Wednesday

Thursday

Friday

Saturday

Sunday
Info
TOUR FACTS:
meeting point: Mel's Craft Beer & Diner
friday and saturday at 7pm
language: English and German
including four different tasting of Austrian Beer and a local guide
Austria is one of the top beer drinking countries worldwide and therefore has a huge variety of different types of beer from all over the country. During this beer tasting you will not only learn insights about the brewing process and the various beer types but also the proper way of tasting the different beers. Besides the beer tastes, we also include assorted food bites to enrich the taste of the beers. Join this beer tasting tour and learn about one of the most popular drinks worldwide and make new friends while enjoying it.
Get your tickets now and enjoy a funny evening in vienna!
Promoter: Prime Tours
information about venue
Mariahilferstraße 156/158
1150 Wien
ticket hotline: +43 1 58885