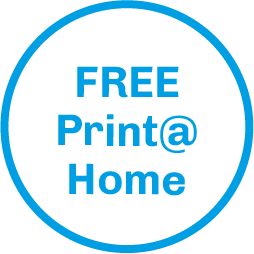 Wien Museum
Info
Wien Museum is a general-purpose metropolitan museum with a wide range of collections and exhibitions – from the history of the city to art, fashion and modern culture, from the earliest settlements to the present day.
Because of its general approach and interdisciplinary potential, it occupies a unique position among Vienna's museums. It has sites throughout the city. Taking the city of Vienna as a model, it explores the general theme of social, cultural and urban change in comparison with other cities.
Get your tickets now!
Promoter: Wien Museum
information about venue
ticket hotline: +43 1 58885
Top