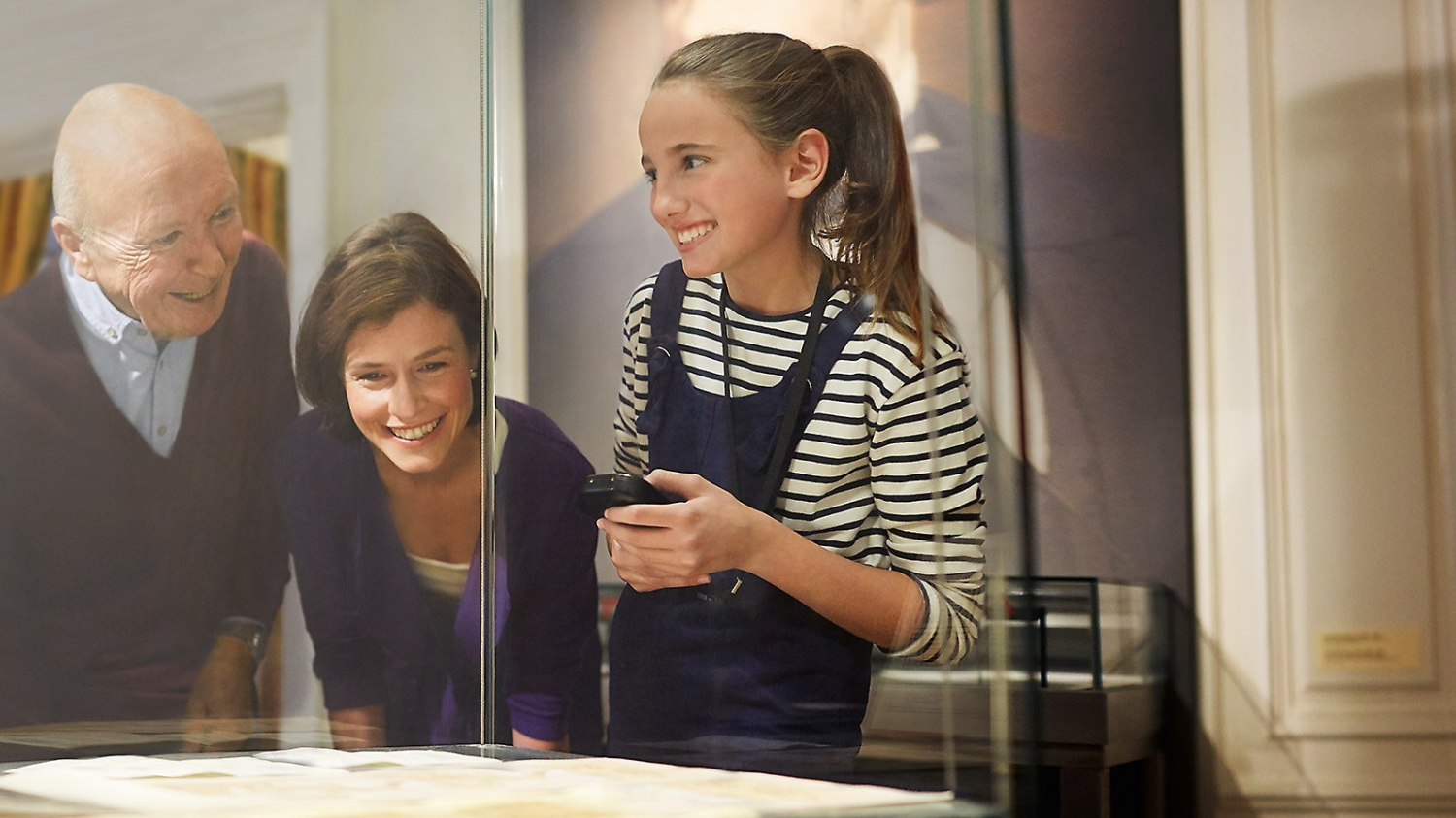 Wiener Museumsmelange
Choose 2 out of 4 museum and save up to 25%!
Info
Viennese "Museumsmelange" - Combine your tickets!
The four museums Mozarthaus Vienna, the Haus der Musik, the KunstHaus Wien and the Jewish Museum Vienna.
Experience our houses and combine your tickets in one specialticket "Wiener Museumsmelange" to the price of 18 Euro! Choose two out of the four museum and visit them for a special-price.
Save money, book your ticket and have an interessting visit in the museum!
Top